1 tag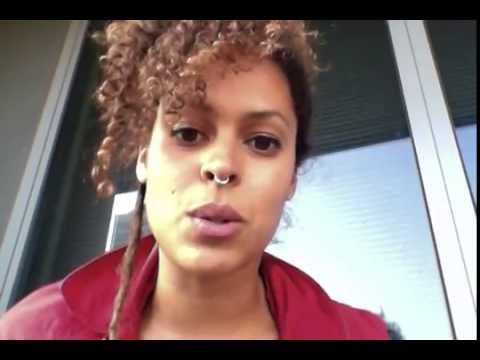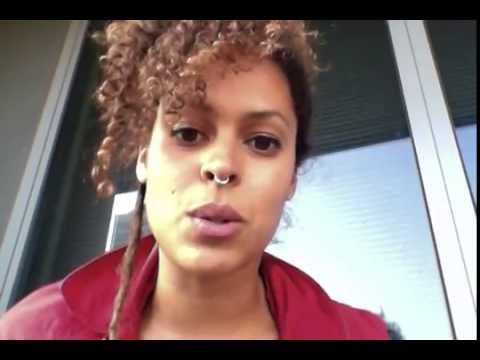 andilionroars asked: Oh my goodness, your pictures are enchanting. I'm going to *love* having you on my dash. Thank you so much for serving our communities. It means a lot to me, personally, to know that someone is taking care of our folks. Going to be promoting you all upside and down my side of Portland, OR! Sending love & support <3
Watch
wildseedwellness: Lola and I have a special message that could change your life!  Donate to Wild Seed Wellness' QTPOC Community Care Fund. We need to raise $6000 by May 23rd to keep 1st and 3rd Tuesdays Donation Based Massage alive. One appointment available tomorrow. Spread the word. www.igg.me/at/communitycare
4 tags
Throwback
Mia McKenzie (l), Black Girl Dangerous; Ana María Agüero Jahannes (c), Wild Seed Wellness; and Micah Frazier (r), Living Room Project Throwback article from the Bay Area Reporter about Black Girl Dangerous, Wild Seed Wellness and the Living Room Project. This was at the launch of the Living Room Project.
1 tag
1 tag
raw organic honey smeared on raw organic cacao on my fingers what it do
2 tags
2 tags
1 tag
1 tag
1 tag
1 tag
1 tag
1 tag
1 tag
1 tag
1 tag
if you're wondering where i've been/what i've been doing/why no new pics, it's cuz i'm working on a documentary. and not giving pieces away before it's done. ALMOST done! a year in the making.
prinxessmeulin asked: I really love everything on your blog, hi!
breakdownbreakthrough-deactivat asked: Your work is very inspiring. I love how you use both holistic healing and visual arts to support and care for queer and trans women of color. Thank you.
mrxxiv asked: I'm not sure if this is considered Irony. But if you mean laundromat as in Laundry + Mat. That is the most hilarious and clever idea I've thought of today. (: Plus what you did right there might be efficient. :3
2 tags
2 tags
defcreations asked: i am infatuated by you and your images.... you're incredible and have mused a piece by me...
2 tags
3 tags
2 tags
5 tags
youvegotmeandivegotyou asked: Thanks for following me Ana you must have heard about it from Jozi's tweet and her post on Facebook!
3 tags
5 tags
5 tags
3 tags
ytdelivers asked: This blog, and indeed you, are fantastic. Beyond belief.
phdreamsanddenials asked: Dope blog!! Thanks for the follow. :)
perspectivabelleza asked: It took me forever to find this, I love it by the way. (it's your niece,the younger one)
4 tags
4 tags
4 tags
4 tags